Accidental Slip
Run Time 8
Size 424 MB
Resolution 1280 x 720 px
The girls are just discussing the route for tomorrow's camper van trip when their friend Simon reaches up behind them to get something out the overhead locker. Sadly for the poor guy,
the flies of his shorts are open and his cock falls out and the girls burst out laughing about how small it is! They can't let this go and get him in the back of the van so they can have a
good look at the tiny willy. All three females start verbally humiliating him for his penis size - "You were clearly at the back of the queue when they were giving out cocks," they laugh. As
they wank his pathetic dick he starts to cum on Nikki's legs and they laugh at what a little puddle he produced!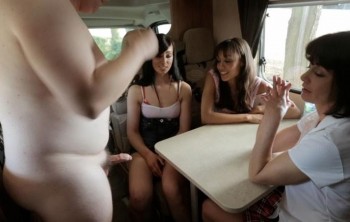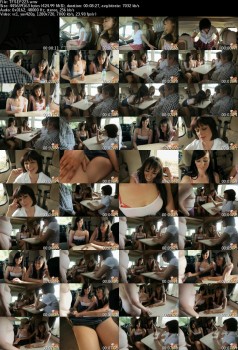 Download links:
http://fboom.me/file/da10b125d0798/TFSEP223.wmv