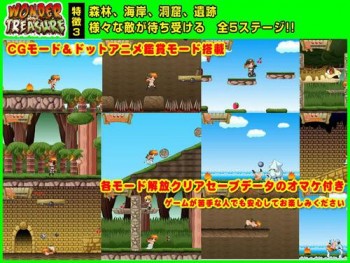 WONDER TREASURE
Censorship: Is in game (games) of distribution
Edition type: Informal
Tablet: It isn't required
Language: English
System Requirements: CPU Pentium 4 or greater
Memory 512MB or greater
HDD 101MB or greater
File Size :101MB
Censored: no
2D side scrolling ero action.
Seek out lost treasures on the tropicisland as treasure hunter Reira.
Evade traps and predatory flora and fauna with such moves as:
dash, hover and high speed scamper.
Ycan go even faster with boost items!
* QUALITY DOT-PIXEL DEMISE & GAME OVER H ANIME
If ylose ayoenergy the enemy witake ydown.. ooh la lah. (With boss fights it's after yolast life.)
Game overs are followed by Continue H anime. The more times yfail, the more Continue H changes.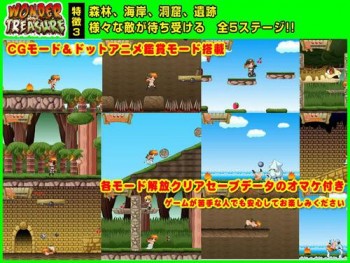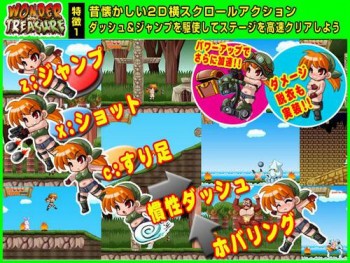 Download links:
http://k2s.cc/file/81cd38edfd871/W0nderTreasure.rar